After the Mill went bankrupt, the property was auctioned off in 1957
AUCTION OF THE MILL
See auction brochure below and details of the auction
The John T Slack Corporation ceased operations in May of 1952. The company had only $1,250.00 cash on hand, but owed almost $290,000.00 to some 50 creditors as well as its employees. When the doors closed the mill employed 90 employees.
On November 1952 Slacks filed for bankruptcy. On April 15, 1953 the court officially declared Slacks bankrupt. The textile mill was never to open its dorrs for business again.
The Mill was put up for public auction on June 16, 1953. There was a public inspection of the mill and its contents just before the auction. I remember mother taking me through the mill. It took most of the day to walk it all. Creditors were paid approximately 15 cent on the dollar.
On June 16th, 1953 McDowell Associates of New York ; dealers in textile machinery, succeeded in outbidding five other bidders. The mill was sold for $145,000.00 to McDowell.
Shortly after taking ownership of the mill, McDowell issued public statements of probable rehabilitation of the mill; however it was not meant to be. Over a period of time various sections of buildings and machinery was sold off to various buyers.
McDowell decided to put what remained of the mill up for auction. The auction was set for public auction at the community house, 139 Main street, October 15, 1957 at 2:00 p.m. There were many prospective buyers interested in bidding on the mill. The town of Springfield to the various machine shops were interested. According to the story of the auction; the weather was very bad the day of the auction. All prospective buyers thought that the auction was cancelled because of this bad weather. Only Joseph Lohutko, then age 74 showed up. He was the only bidder and placed the opening minimum bid of $5,000.00. As there were no other bidders he won. News went out and many prospective buyers of the mill were furious and tried to invalidate the auction. It was not to be; Joseph Lohutko was now the new owner of the John T Slack Corporation shoddy mill.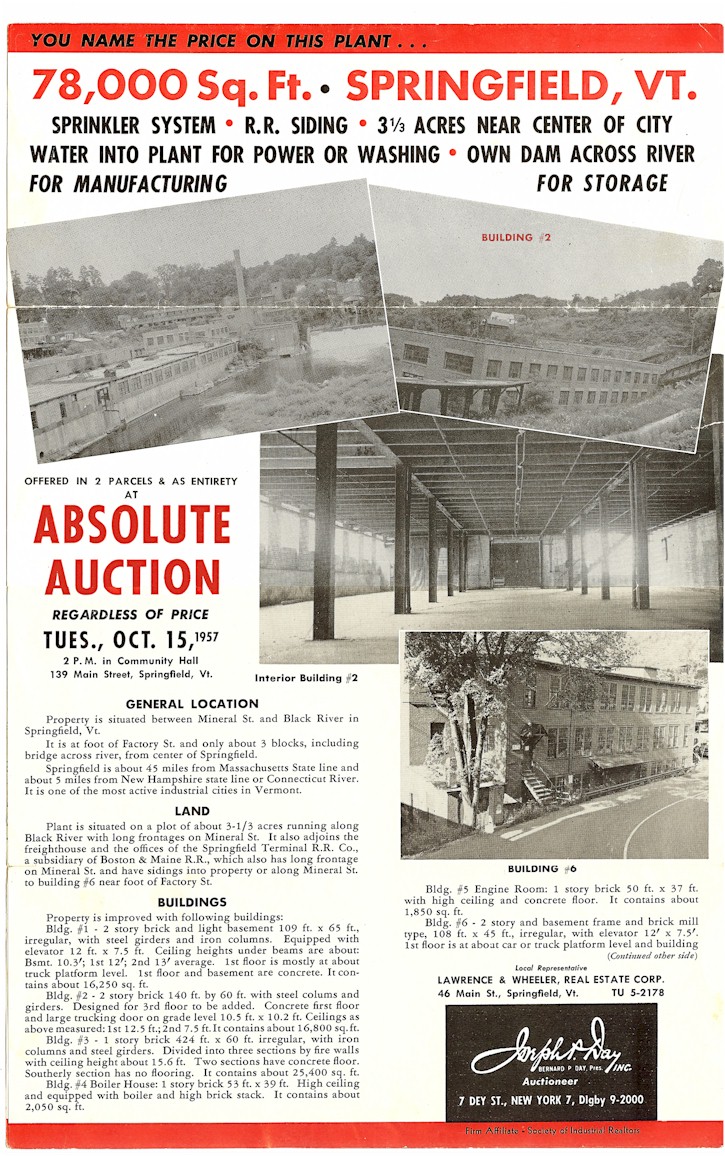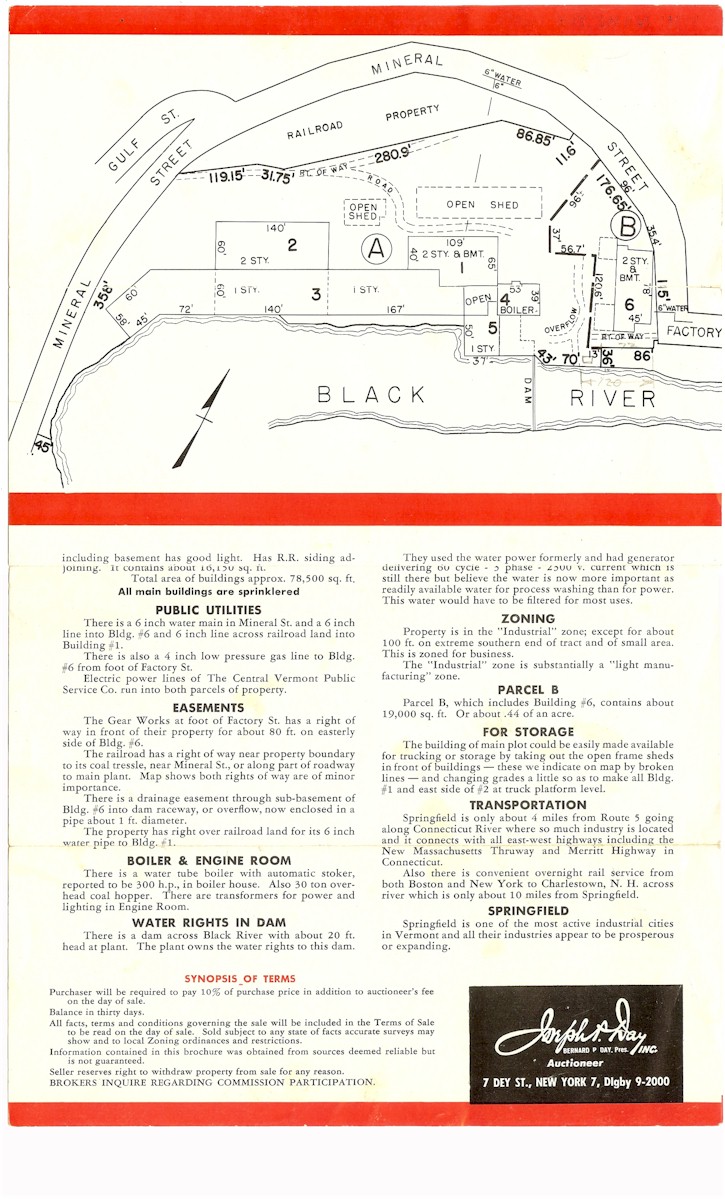 The first photo below is taken from the Springfield Reporter newspaper sometime in 1963.
The second photo is incomplete. Part of it has ripped off. It is a story of Joseph Lohutko by the Rutland Herald newspaper in Oct 16, 1957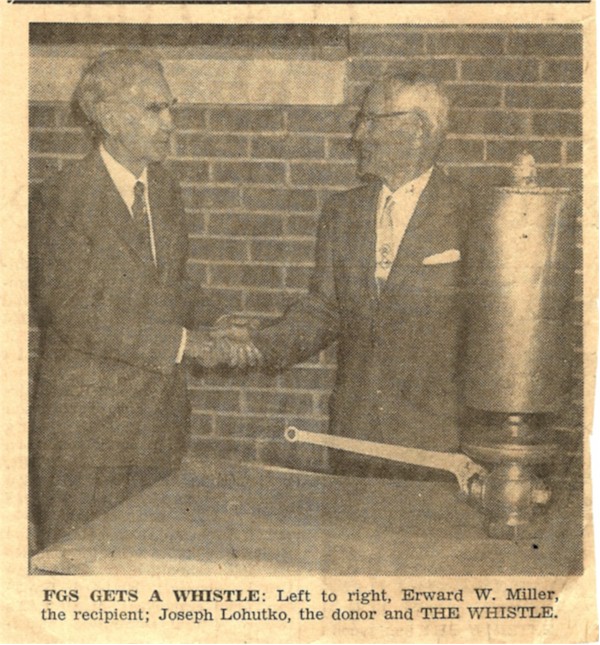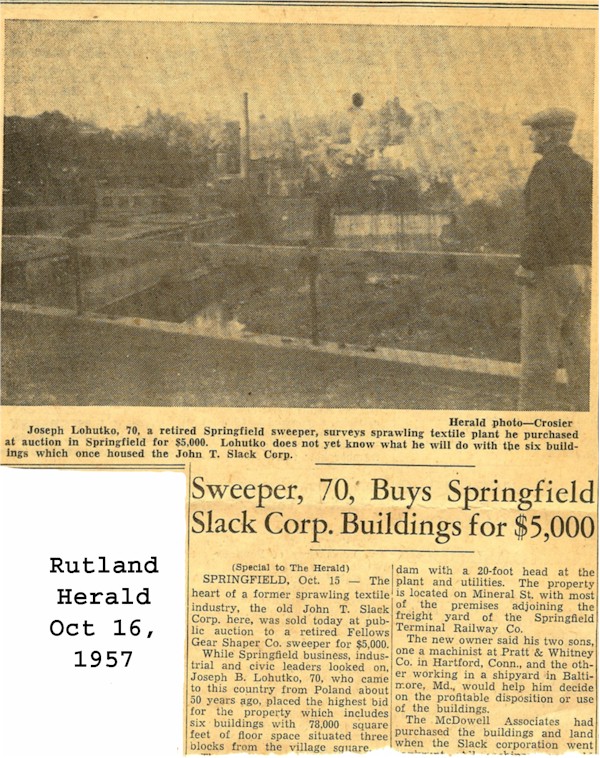 Detailed articles at auction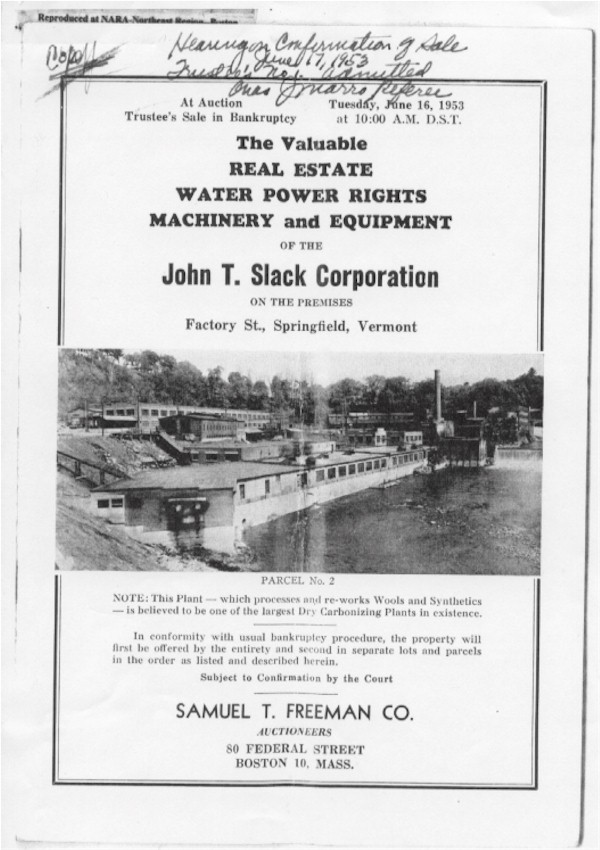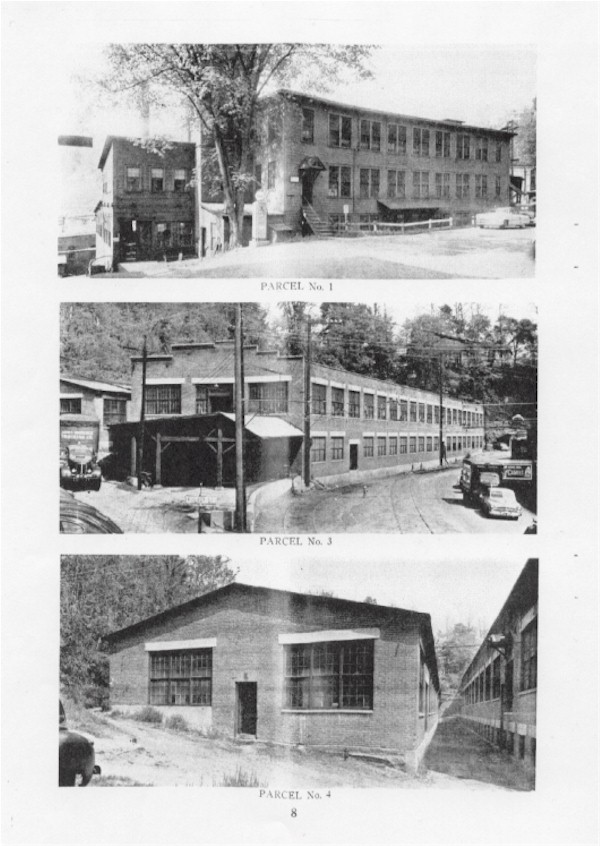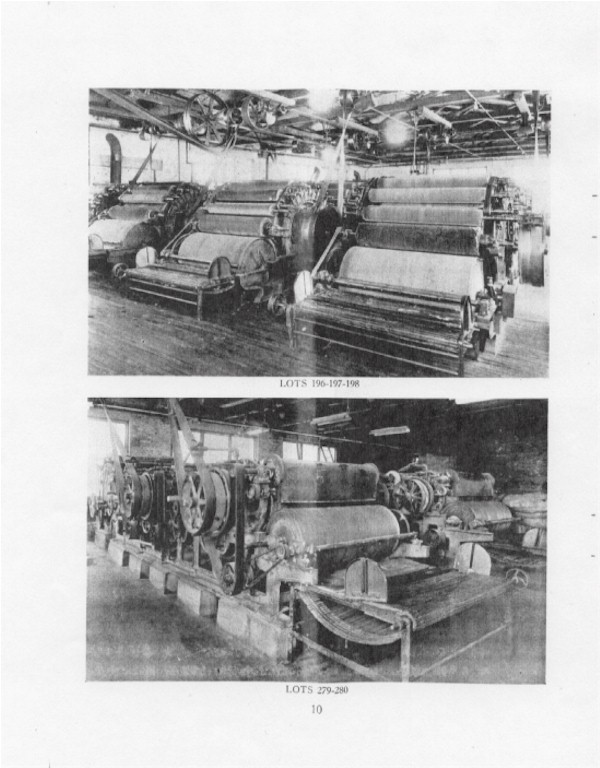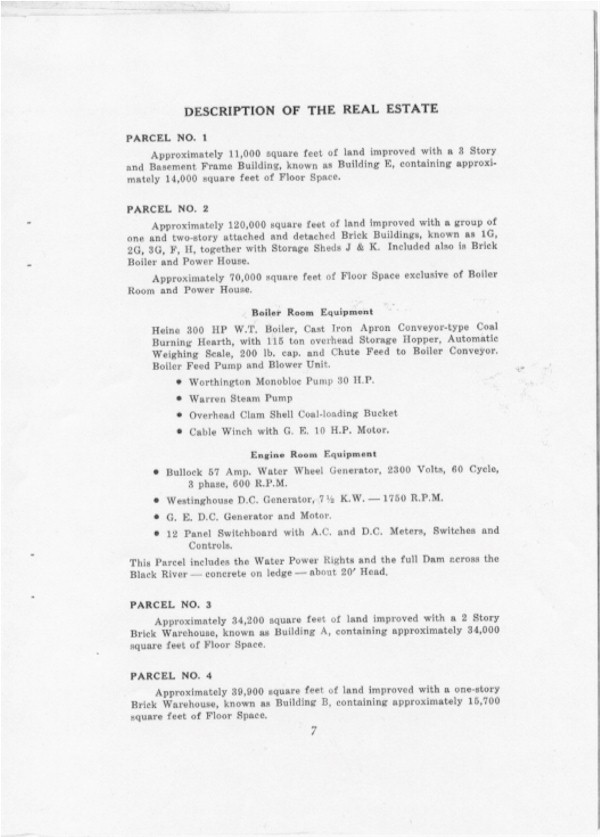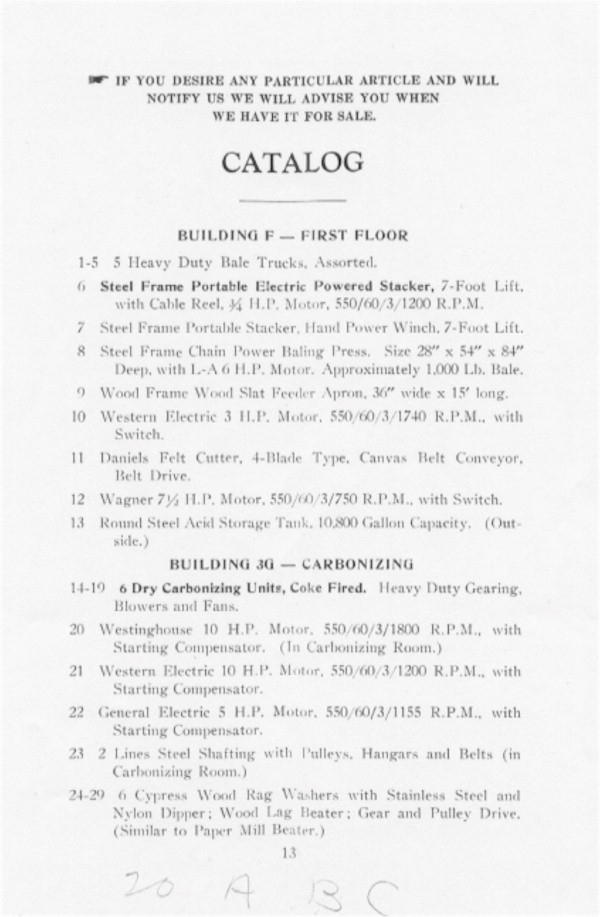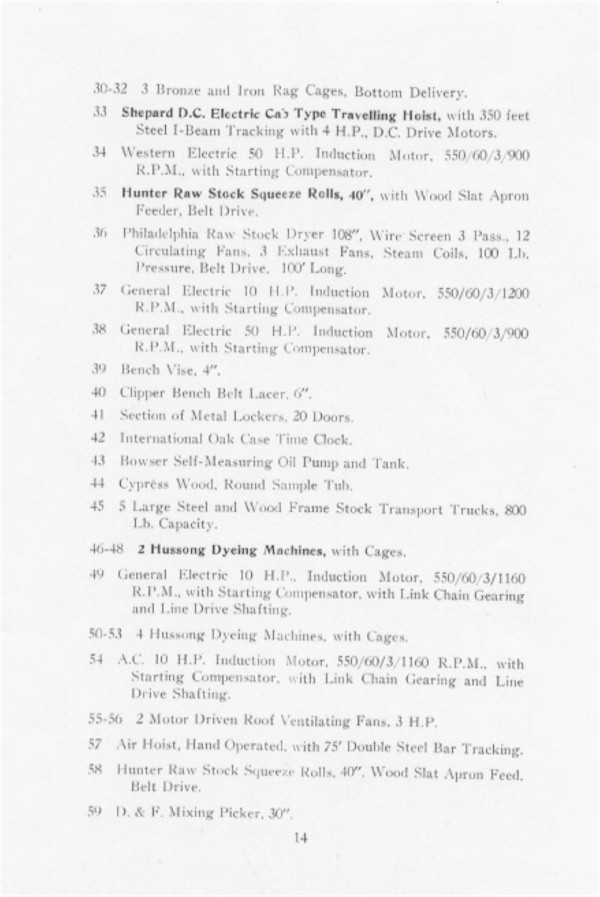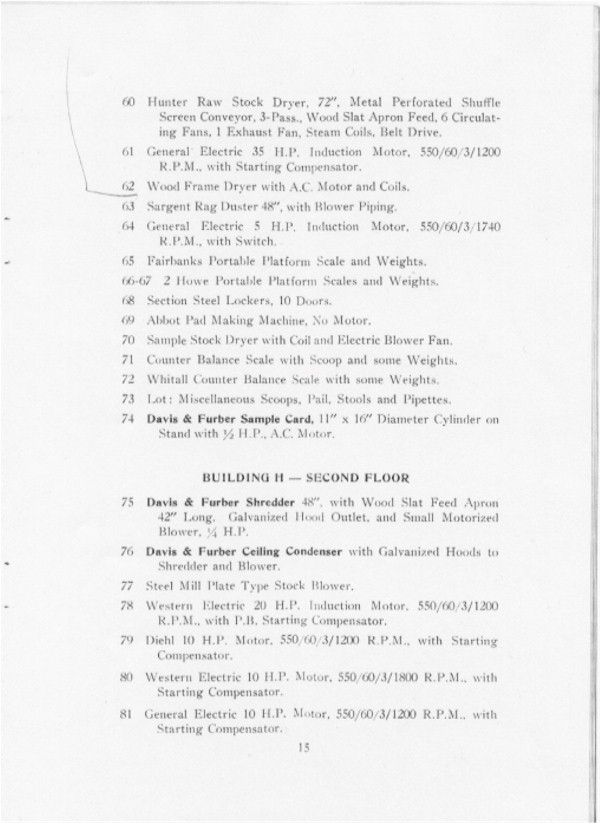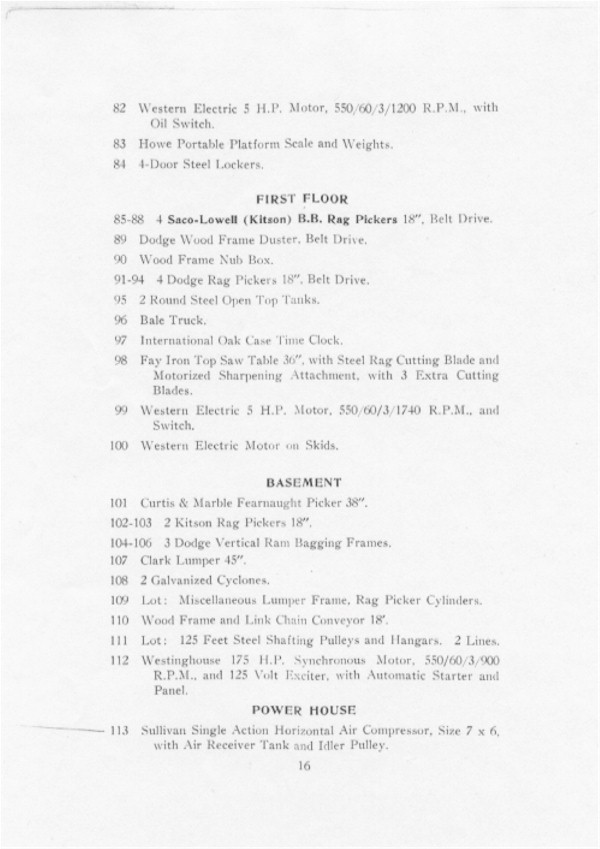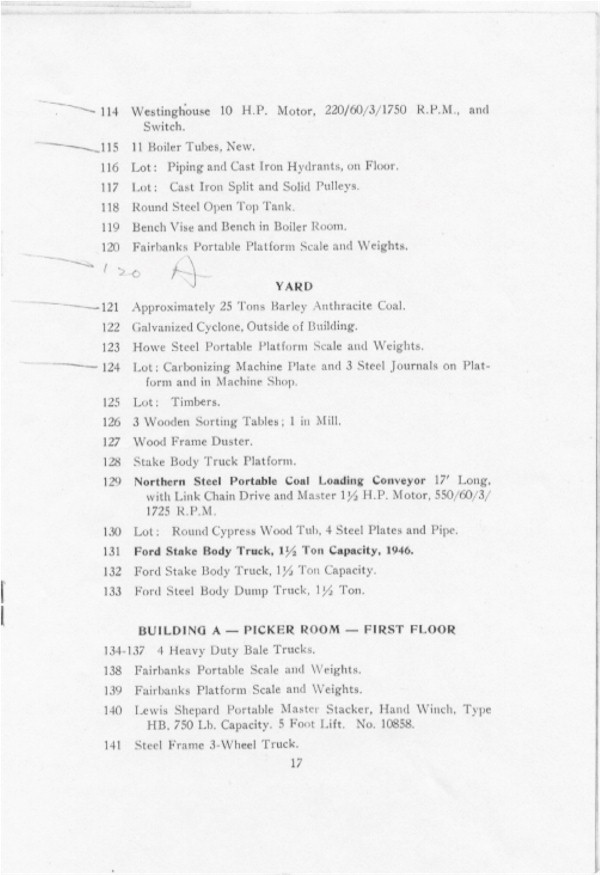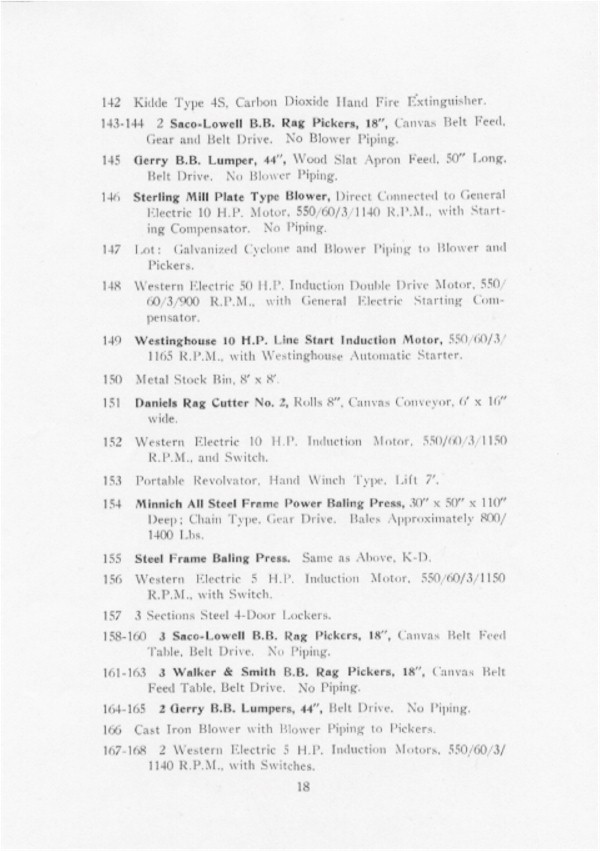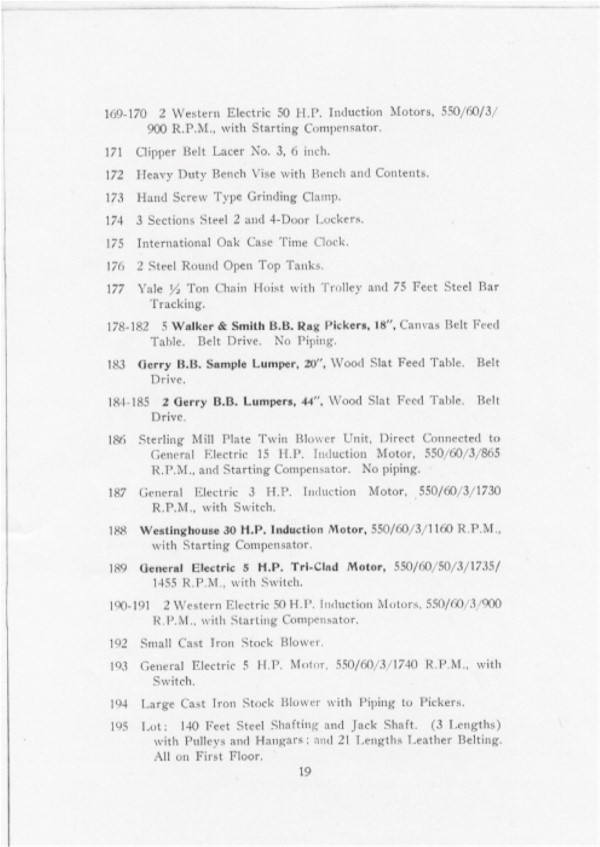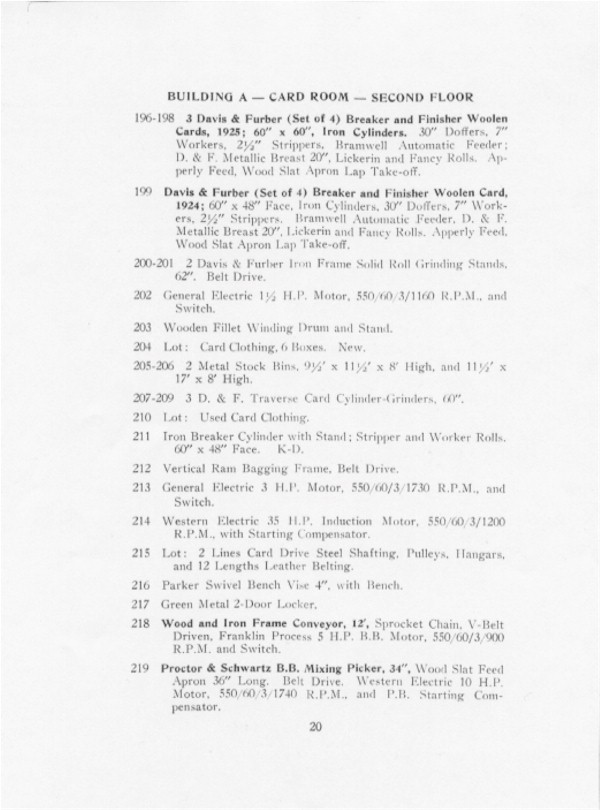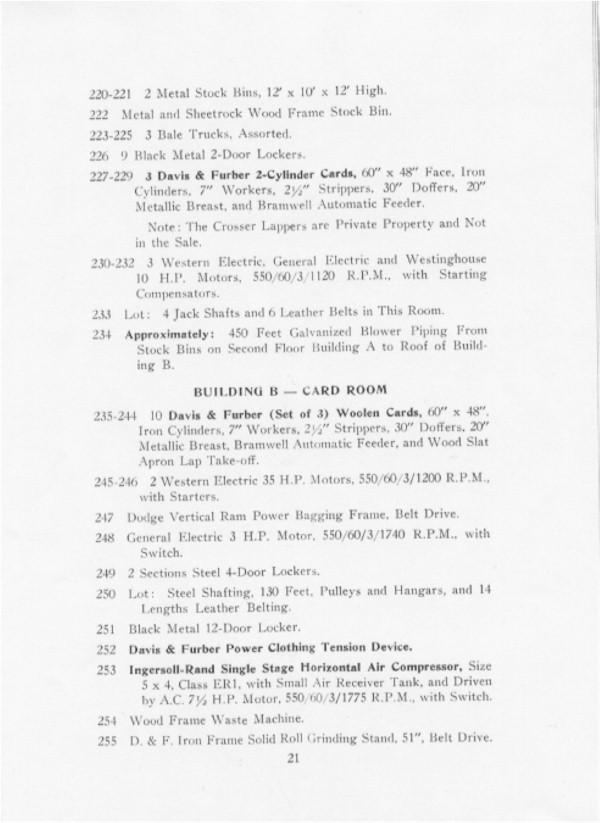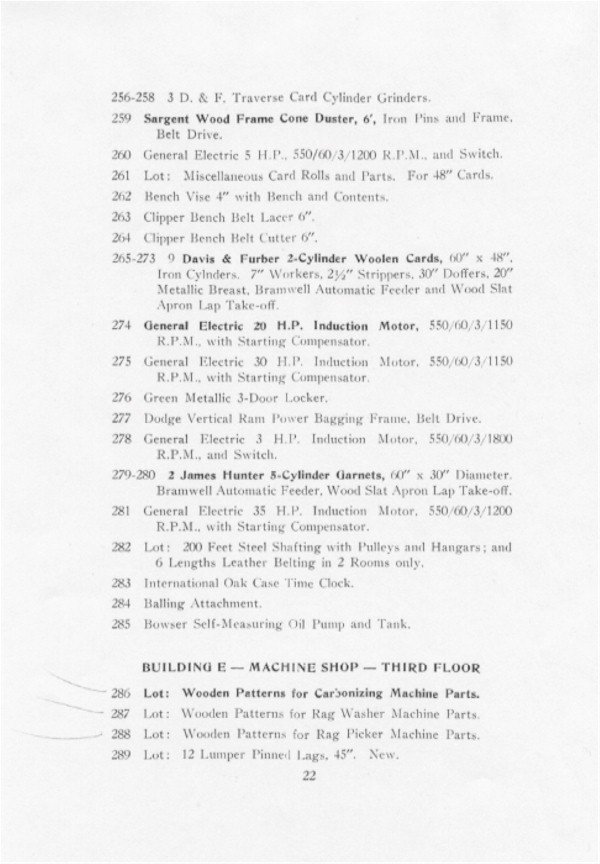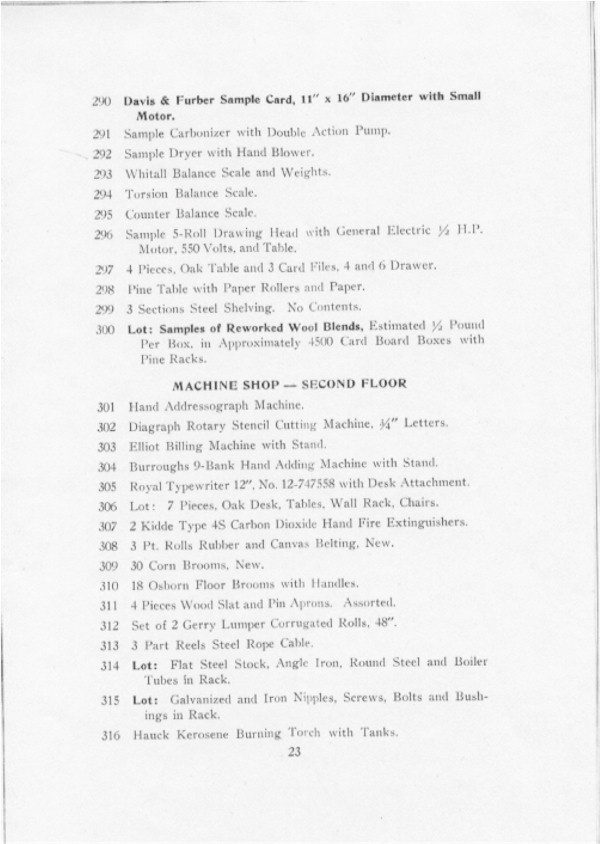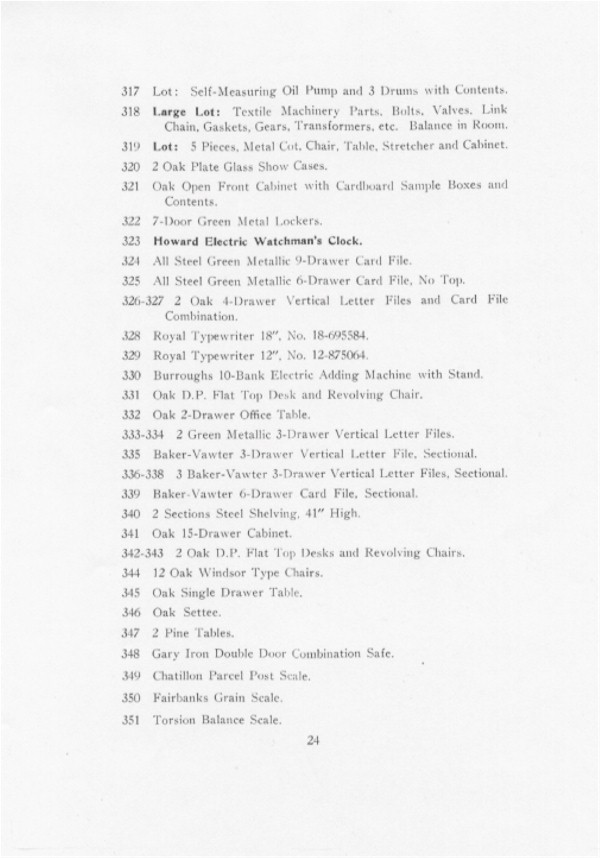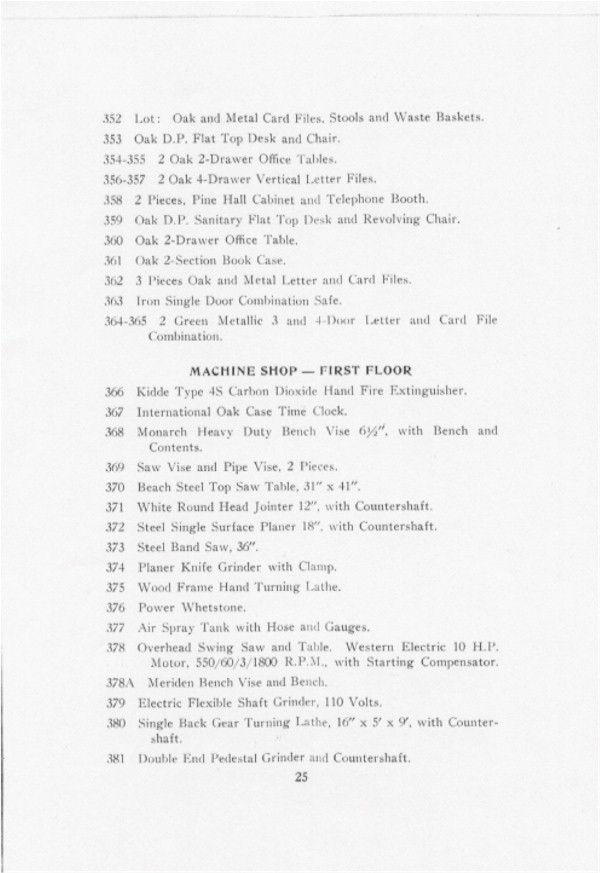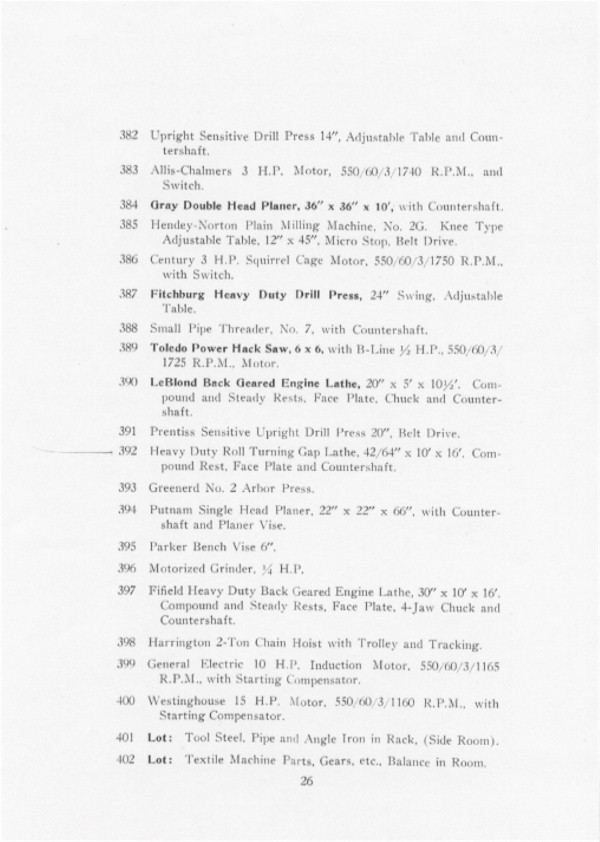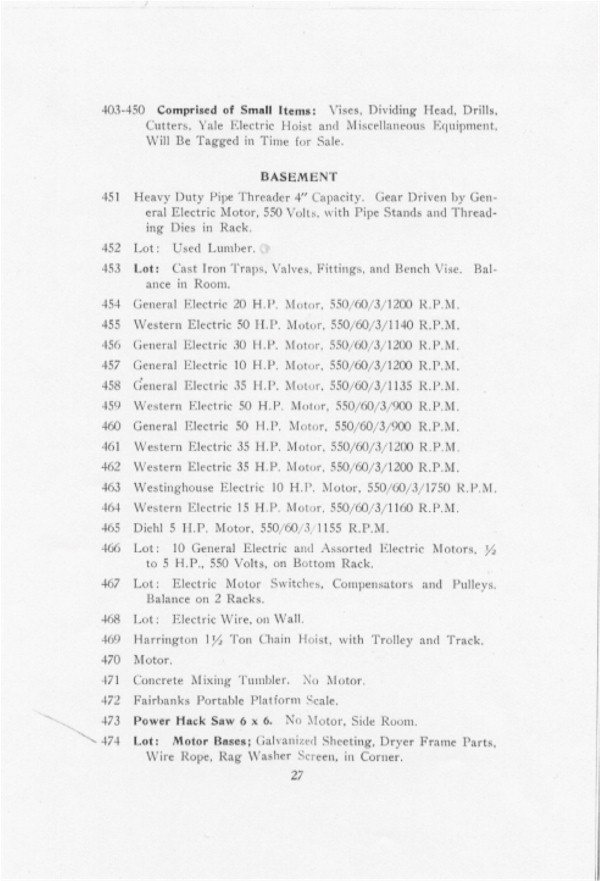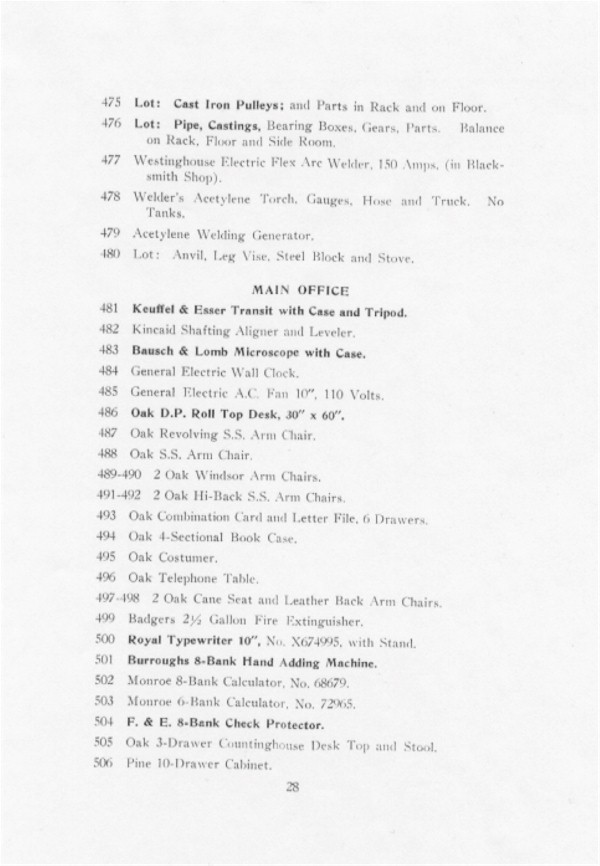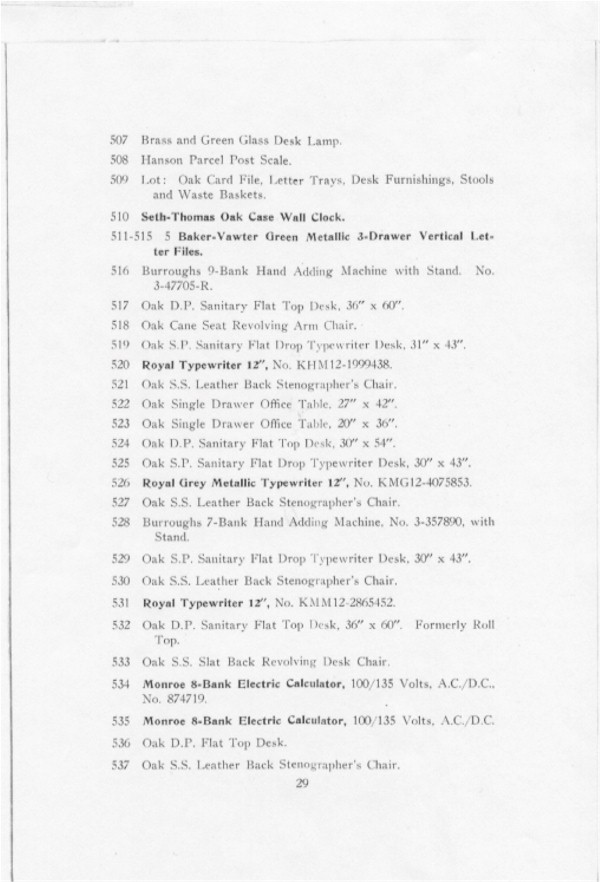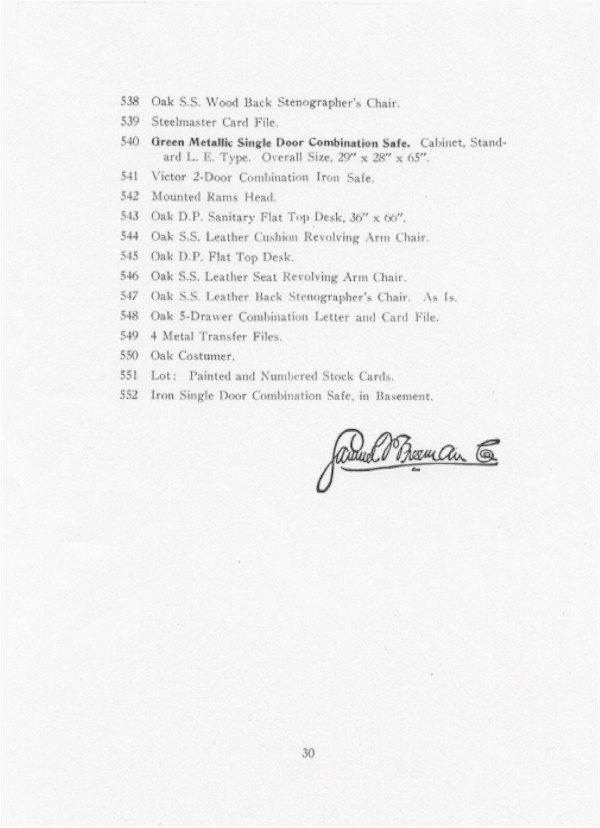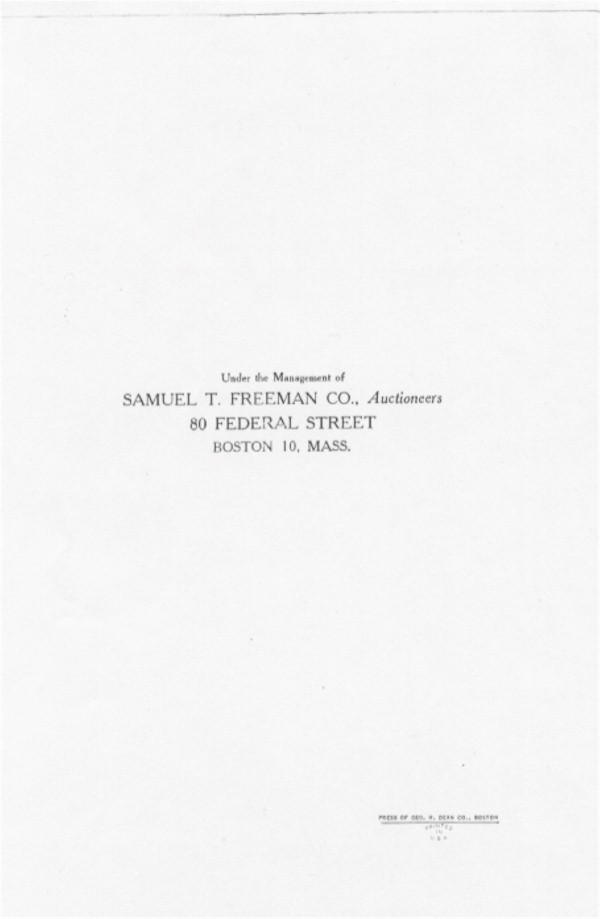 Report of Auction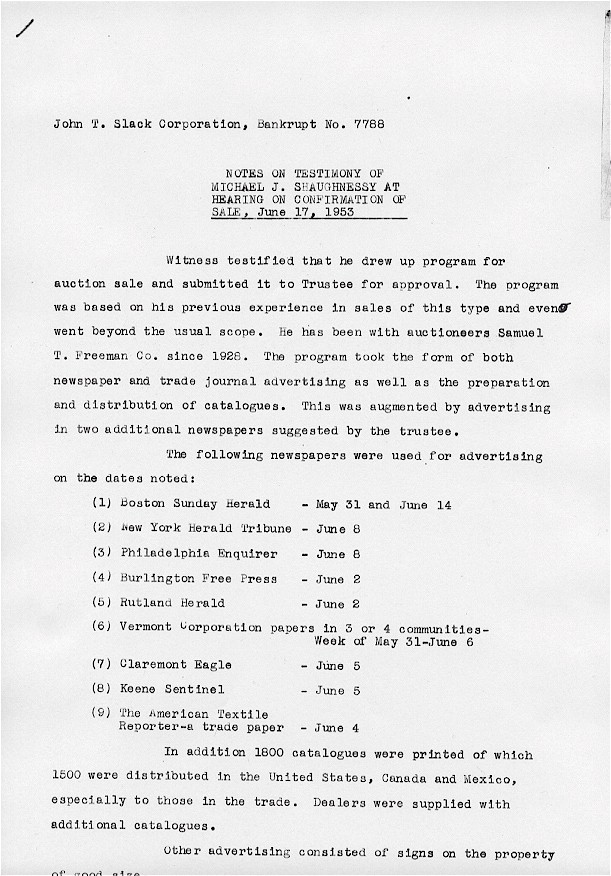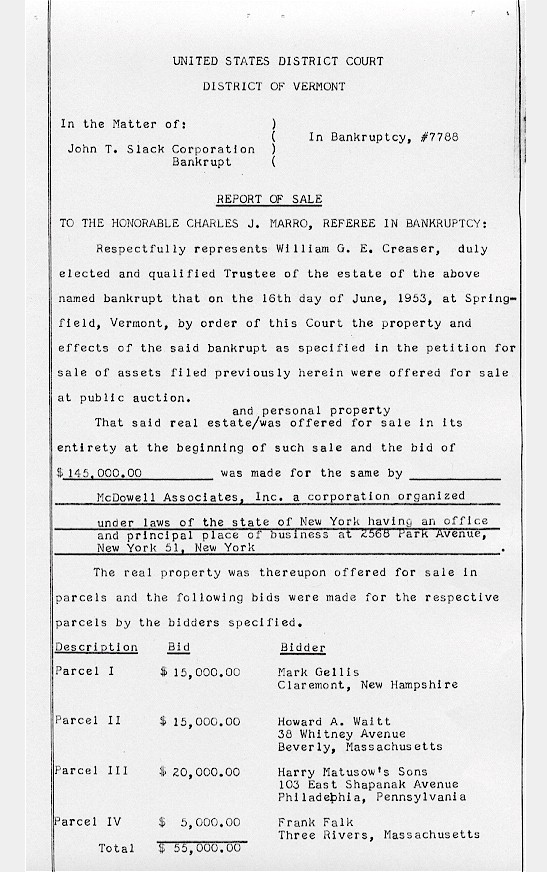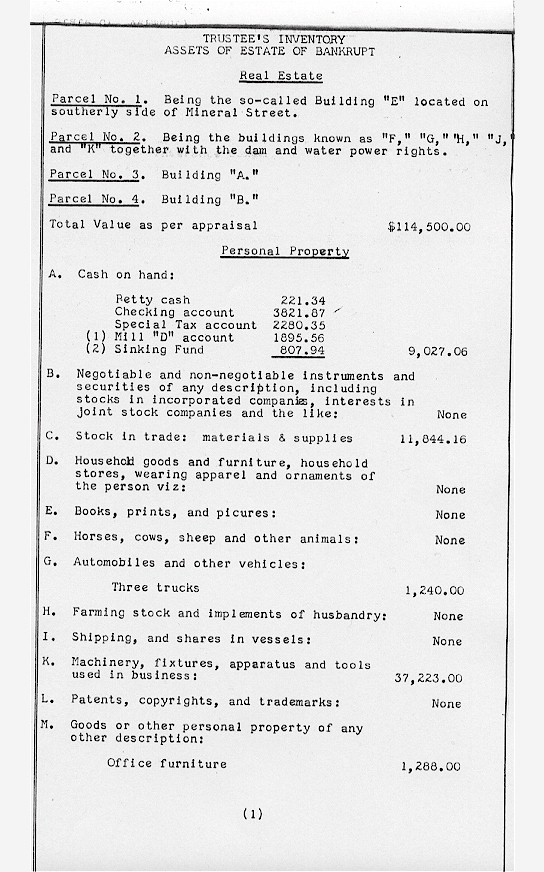 Anyone who has more information, photos, stories,
historical data, etc., Please contact me

Ron Jasinski
PO Box 15794, North Hollywood, CA 91615

Cell Phone 818-929-2186

Email dyxr@aol.com