George Clendaniel photos
F. George Clendaniel, a real estate appraiser who was a consultant to Laurence S. Rockefeller for three decades in Woodstock, Vt., died of an aneurysm Thursday in the Maine Coast Memorial Hospital in Ellsworth. He was 87 and lived in Sorrento, Maine.
Born in Brooklyn, N.Y., Mr. Clendaniel became an appraiser in Washington and lived in Woodstock from 1944 to 1973.
He did appraisals for large developments in Vermont, including ski areas, interstate highways and hydroelectric and flood control dams.
When the John T. Slack Corporation filed bankruptcy in 1952 Mr Clendaniel was the person who appraised the mill.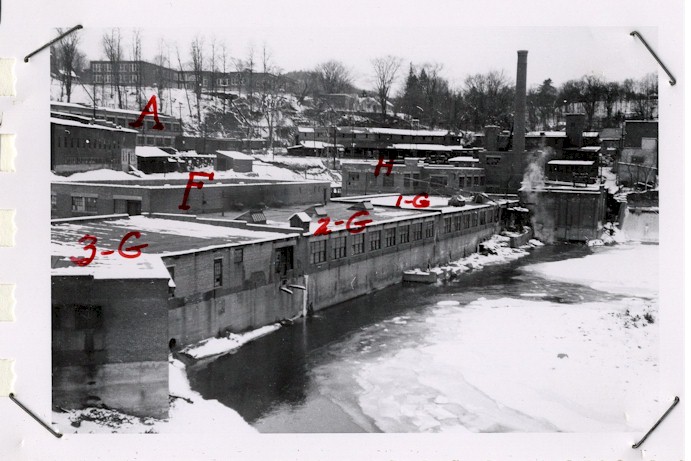 Slack Mill along the river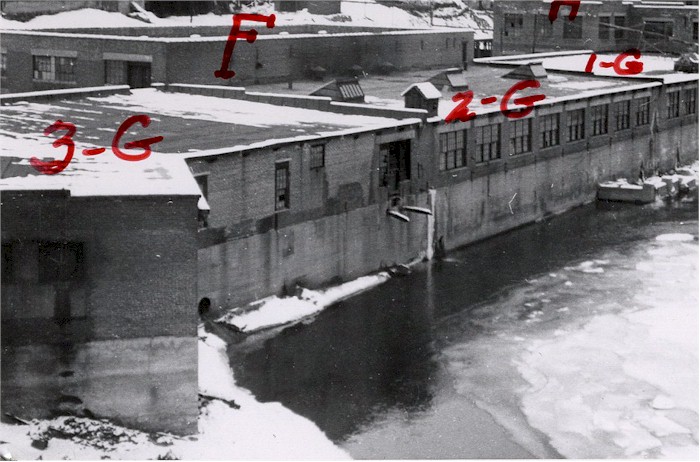 Closeup of the area of the carbonizing room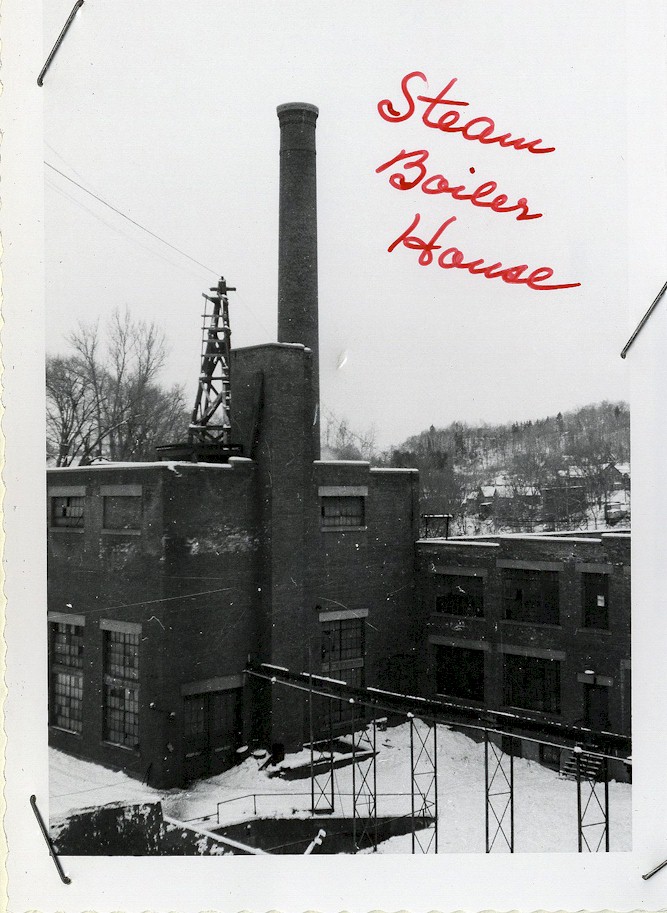 Steam Boiler House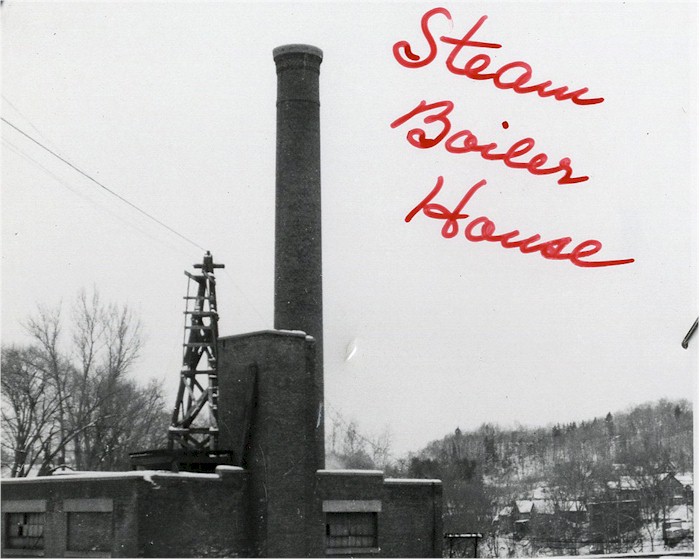 coal hopper on the roof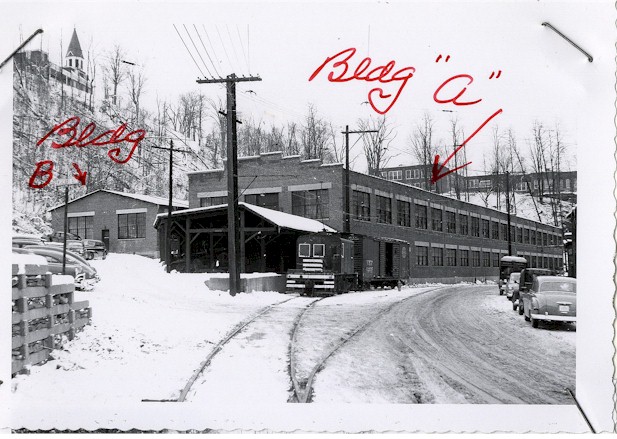 Building A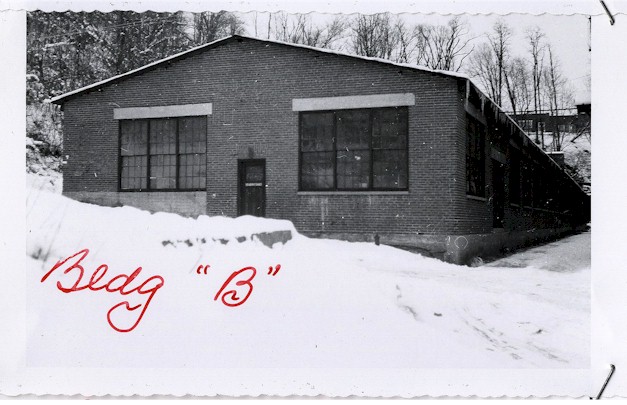 Building B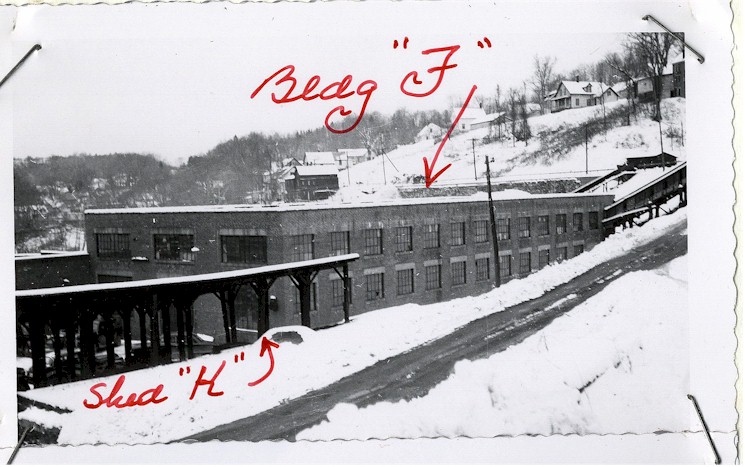 Building F and Shed H1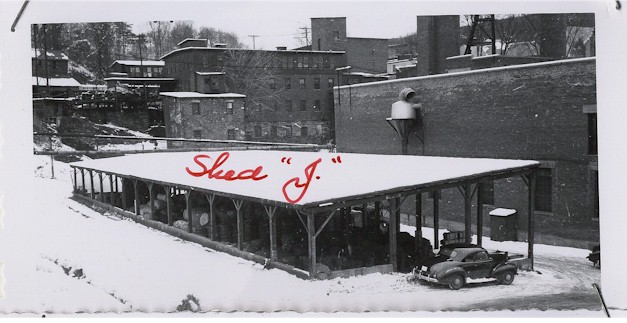 Shed J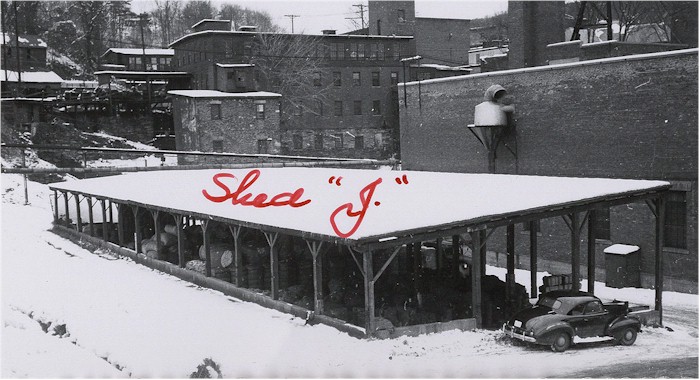 close up showing the woolen bales and other supplies.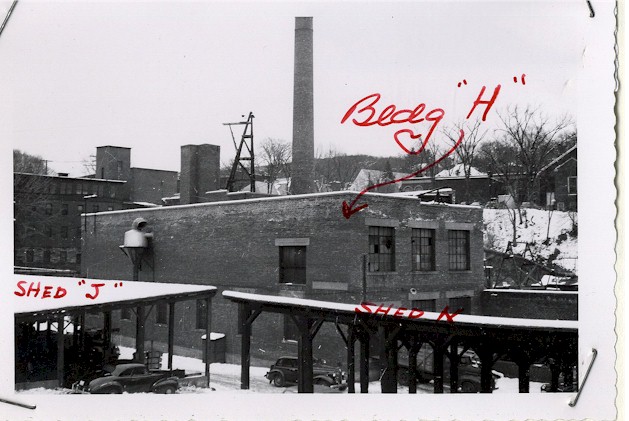 Building H, Shed J and K1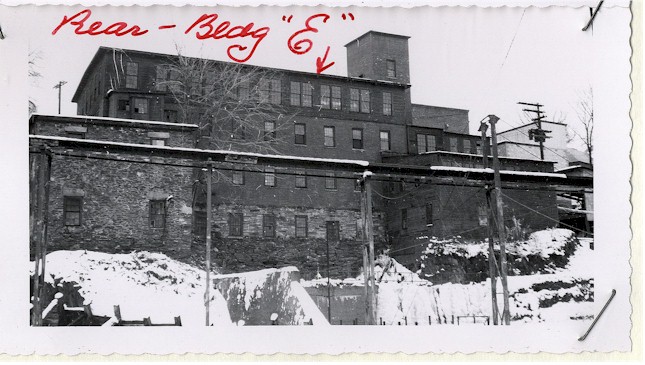 Rear Building E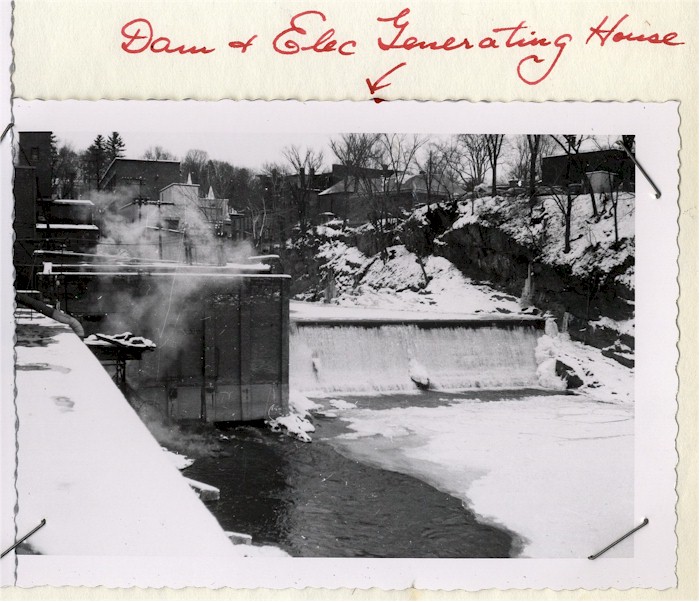 Dam and Electric Generating Plant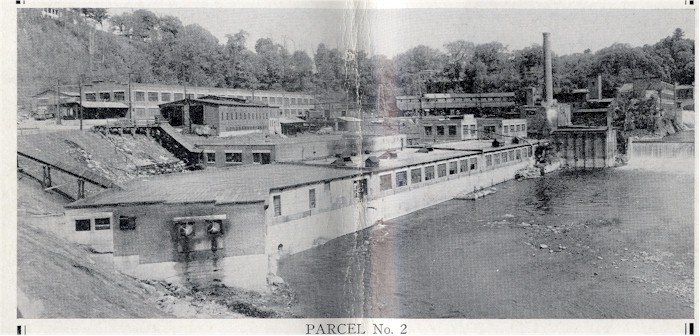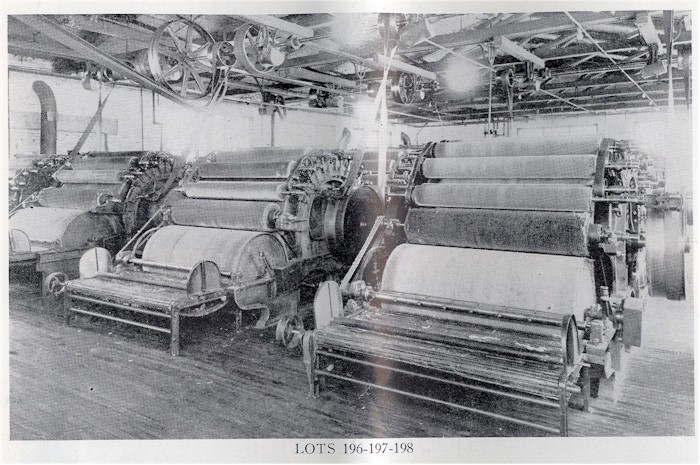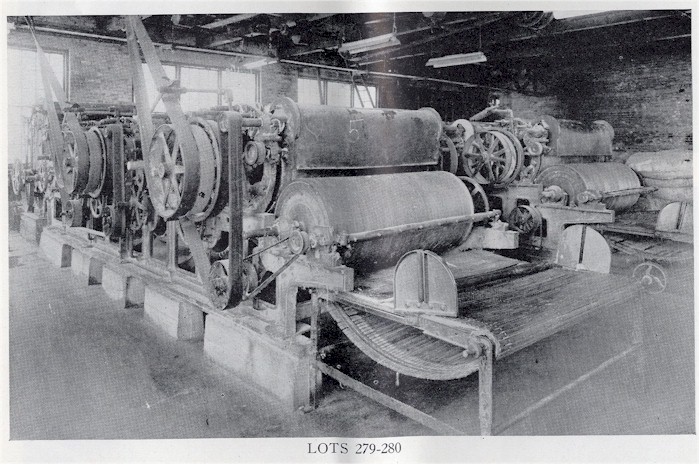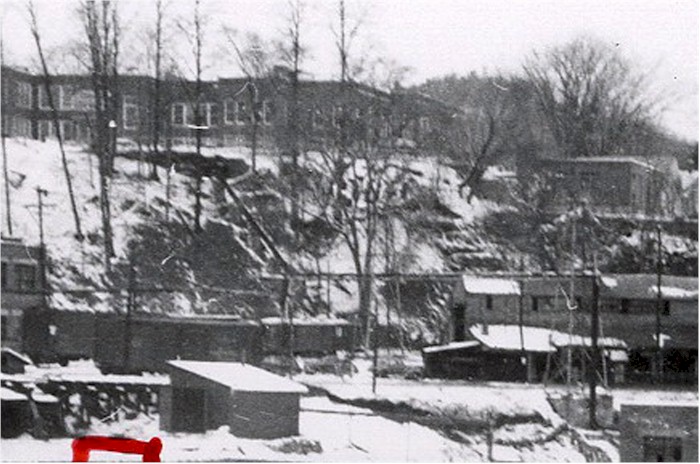 Steam Pipe to high school
Anyone who has more information, photos, stories, historical data, etc., Please contact me

Ron Jasinski
PO Box 15794, North Hollywood, CA 91615

Cell Phone 818-929-2186

Email dyxr@aol.com