Julian S. Jacobs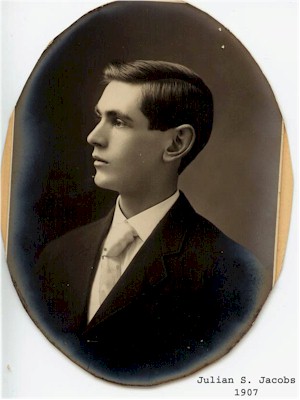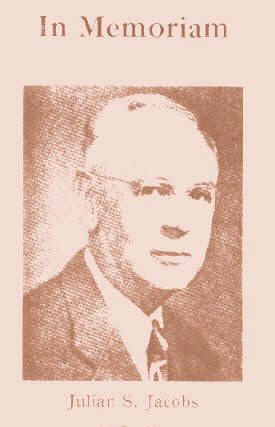 ---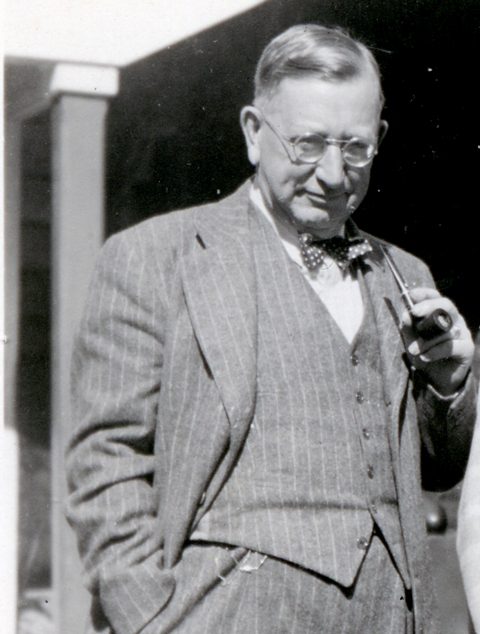 Frank Duning - Corporate 'Treasurer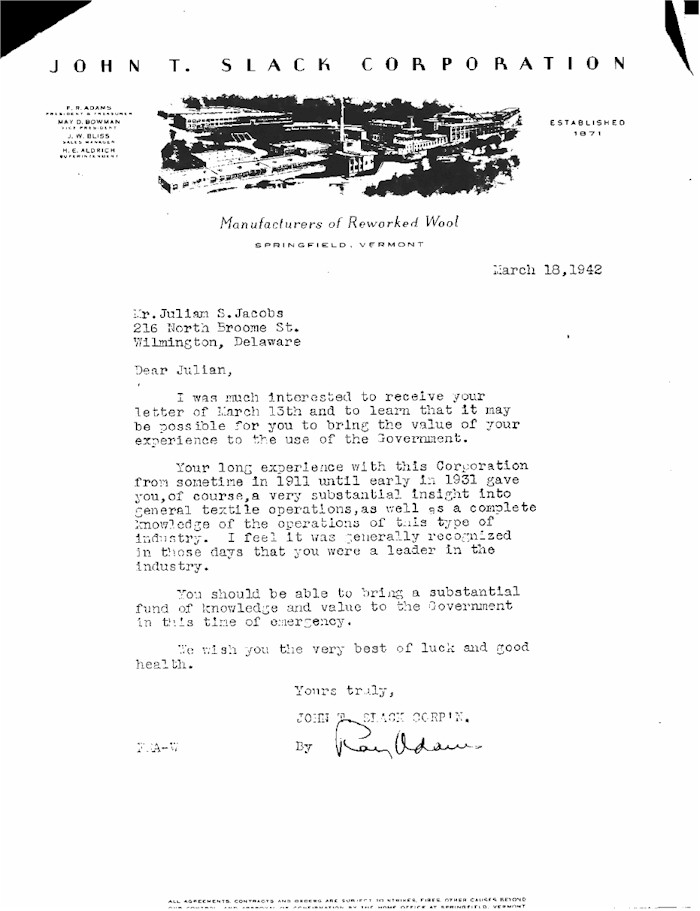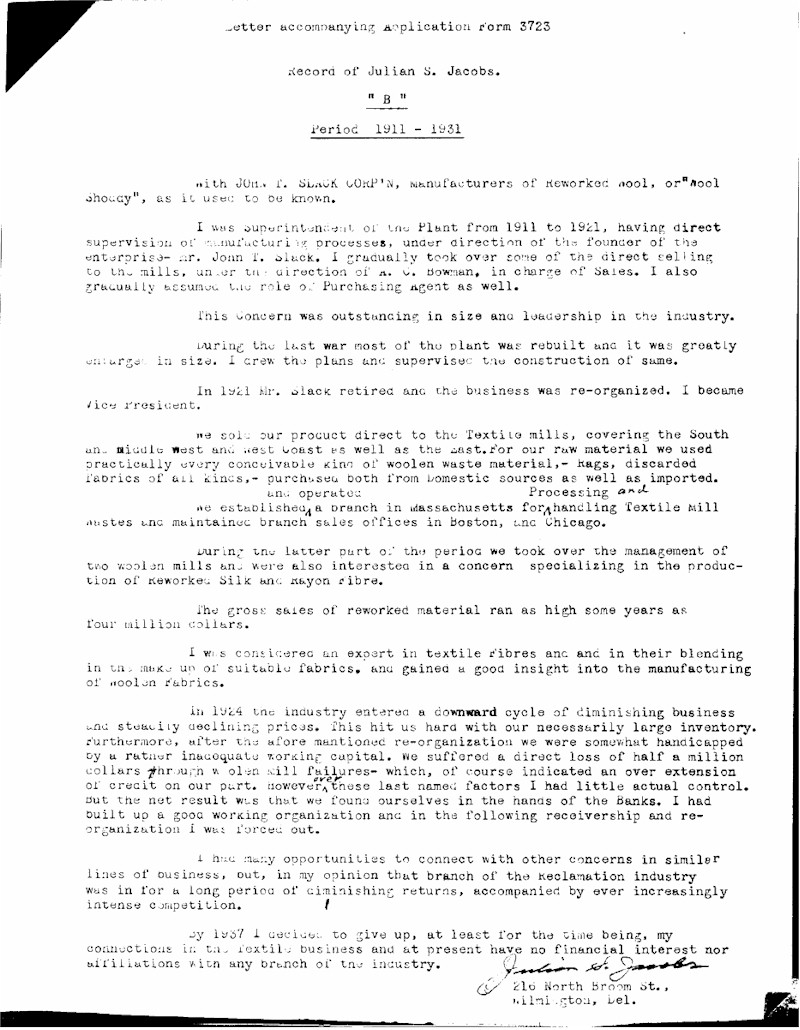 ---
Below is the original draft of a magazine article written by Julian Jacobs
in about 1930 for a textile magazine.
Please forgive any imperfections but this article is just under 80 years old.
Some fading of the original has resulted.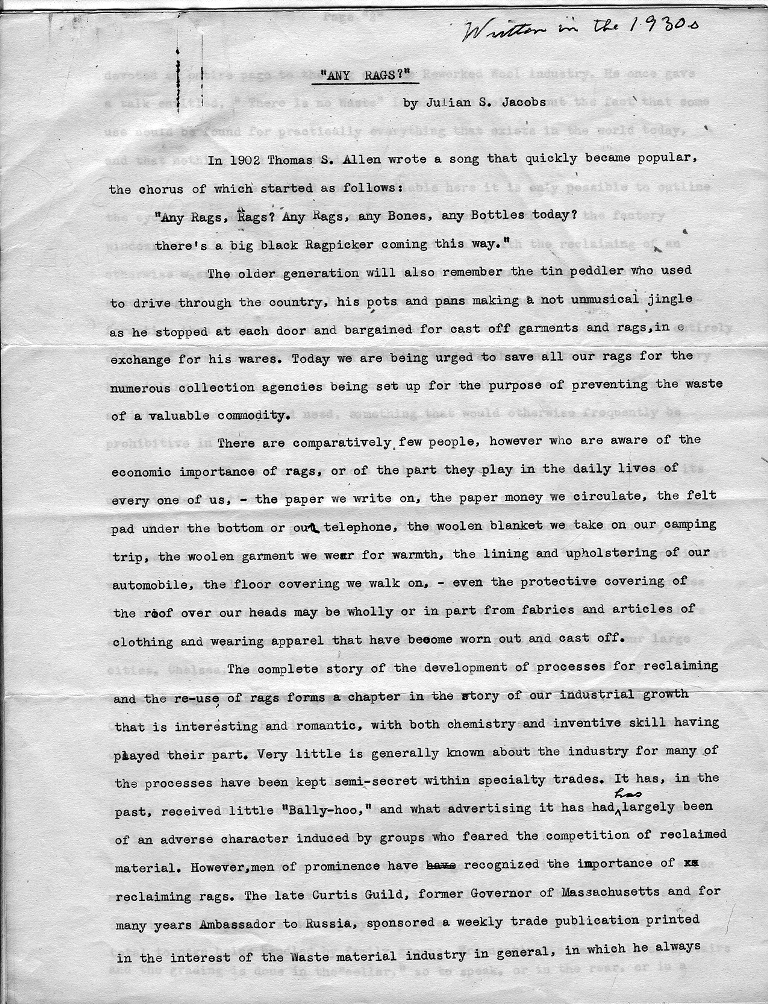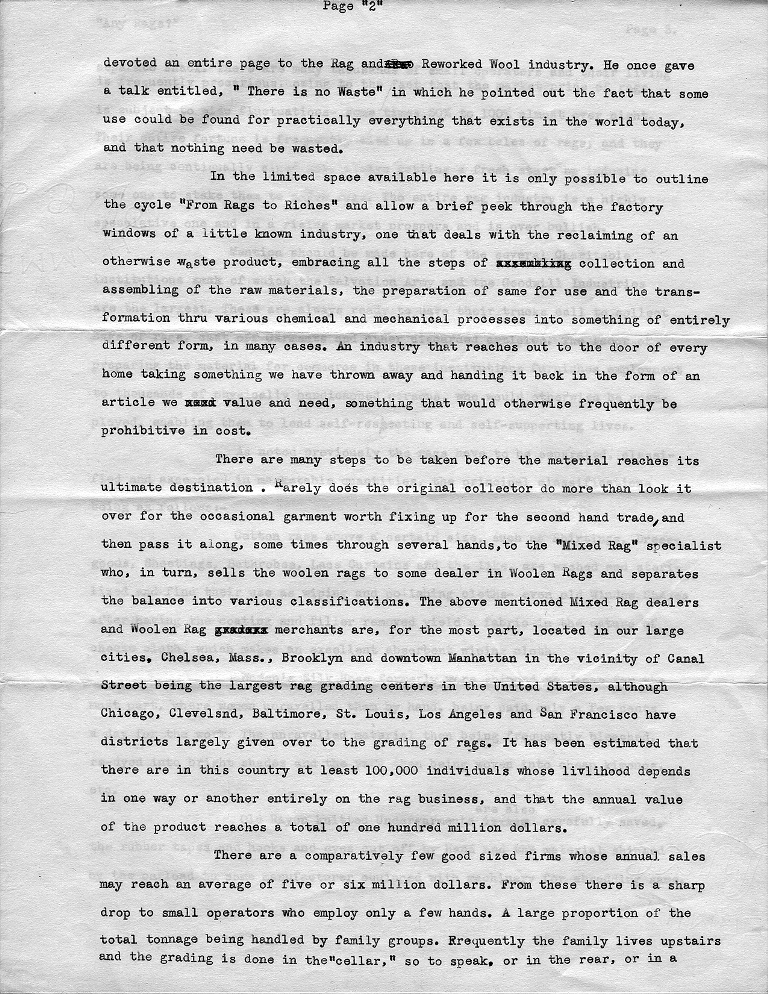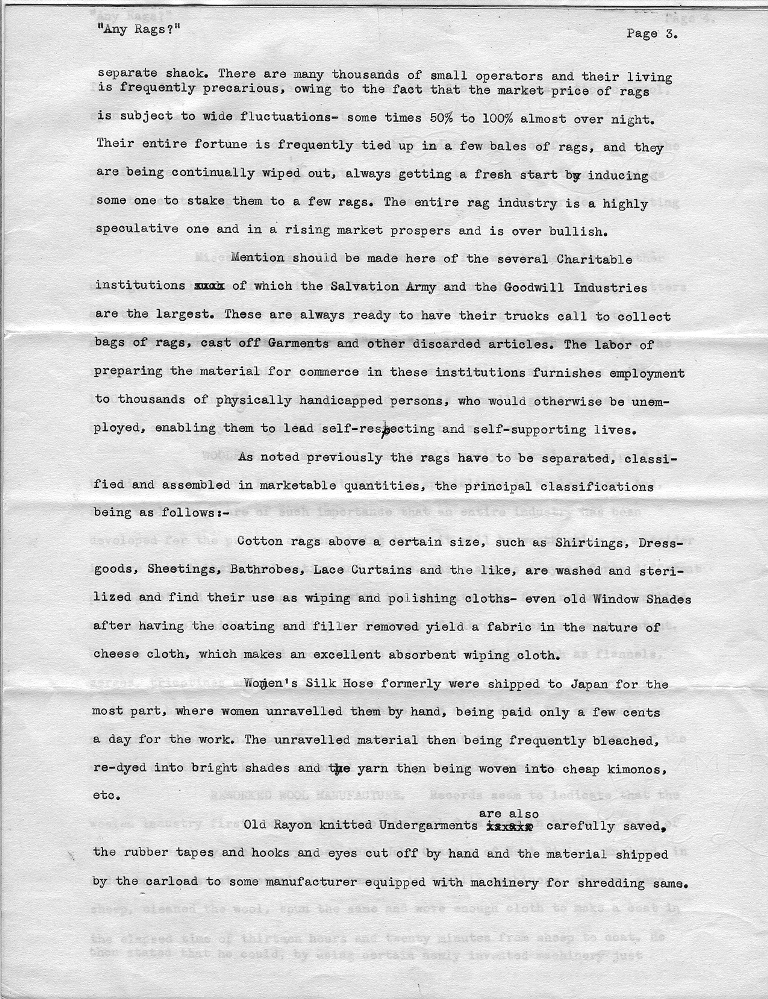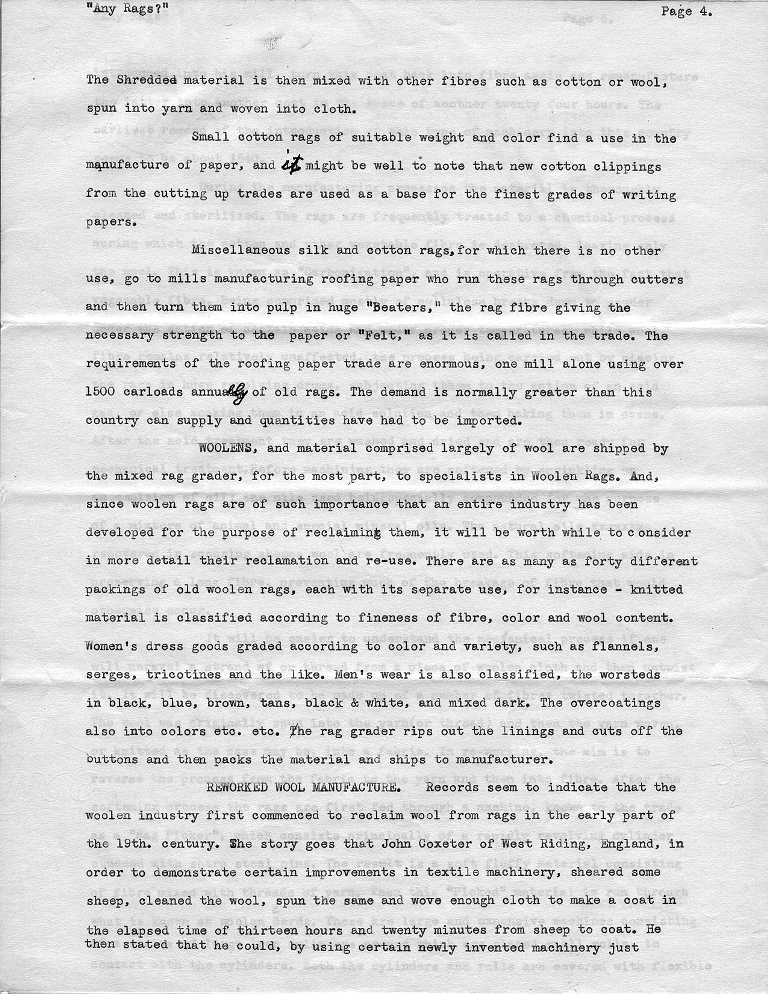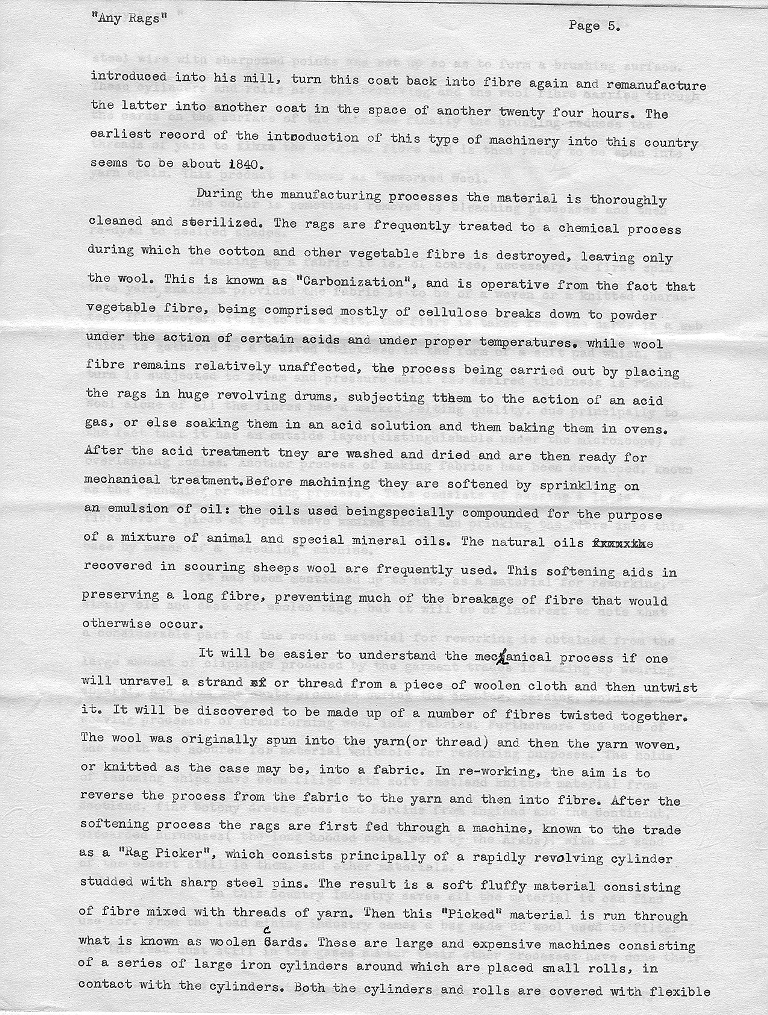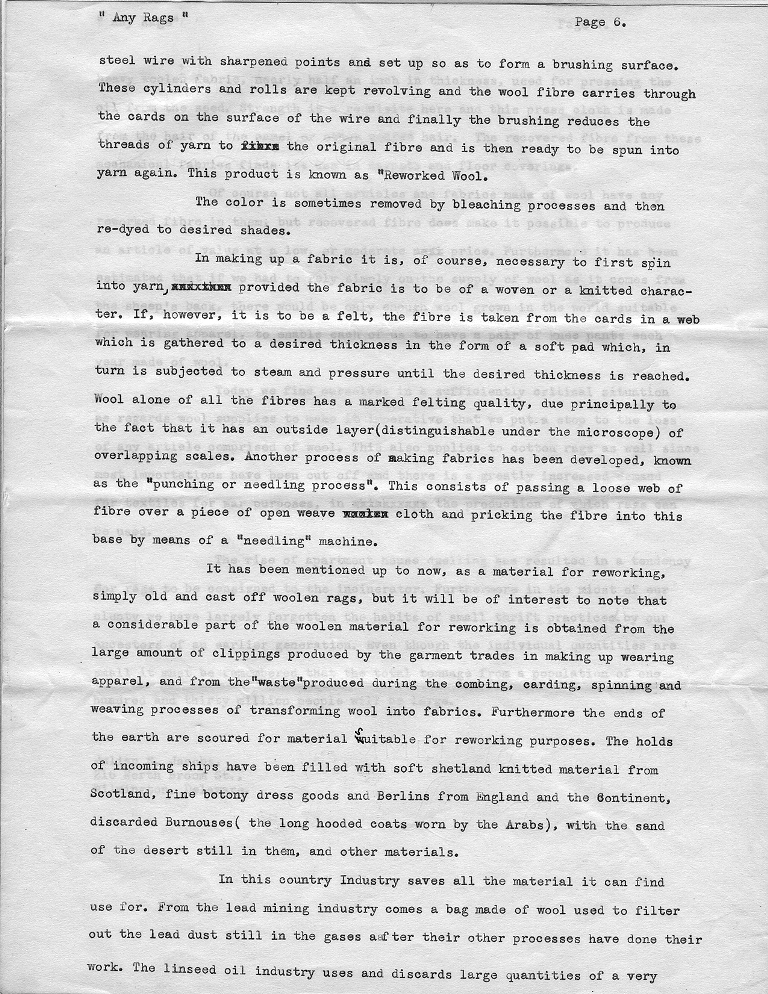 ---
While employed as Vice President of the John T. Slack Corporation; Julian S. Jacobs formed another Corporation call The Unraveler Corporation. This new corporation dealt with textiles. The Articles of Association were filed on December 16, 1926. Apparently this new corporation had it problems as a Certificate of Dissolution was filed on December 8, 1928. Later during the 1931 reorganization of the John T. Slack Corporation Julian S. Jacobs was forced out.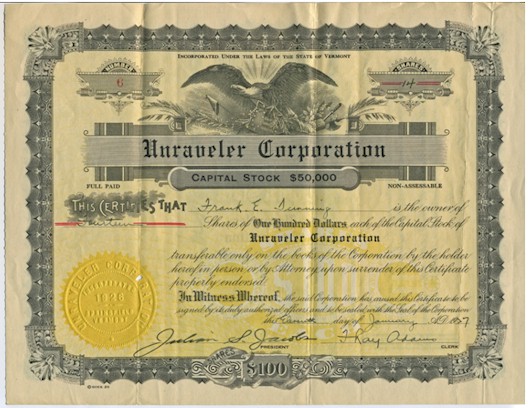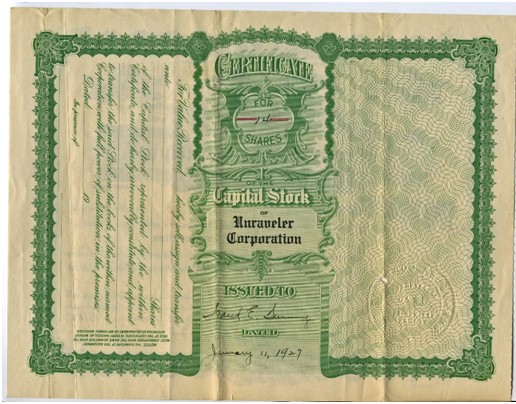 Anyone who has more information, photos, stories, historical data, etc., Please contact me

Ron Jasinski
PO Box 15794, North Hollywood, CA 91615

Cell Phone 818-929-2186

Email dyxr@aol.com